Explore the gallery and working studio of international abstract painter and sculptor Frank Arnold. 
San Jose Del Cabo, BCS, Mexico
Open Daily
10:00 am – 7:00 pm
Art Walk Thursday
5:00 pm – 9:00 pm
Every Thursday
Ring Bell For Entrance or Contact Frank Arnold
Gallery Address
1137 Calle Comonfort
San José del Cabo
BCS Mexico, 23400
Gallery Phone
624-142-4422
Frank Arnold
559-301-1148 (USA Mobile)
frank@frankarnoldart.com
San Jose del Cabo Gallery District
The Historic Gallery District of San Jose del Cabo is the leading art destination of its kind in Mexico. The Cabo artist, Frank Arnold is one of hundreds of artists in this 300 year-old mission town, which has been transformed into the jewel of Los Cabos. Century old homes and storefronts have been revived as galleries and restaurants drawing visitors from around the world. The new Frank Arnold Plaza is a sculpture garden across from The Frank Arnold Gallery, which presents the ultimate Los Cabo art experience. The Frank Arnold Gallery is has been rated the number one Cabo atraction by TripAdvisor and Fodors' Travel Intelligence describes it as, "arguably the best gallery space in town."
Mexico City
Sculpture Studio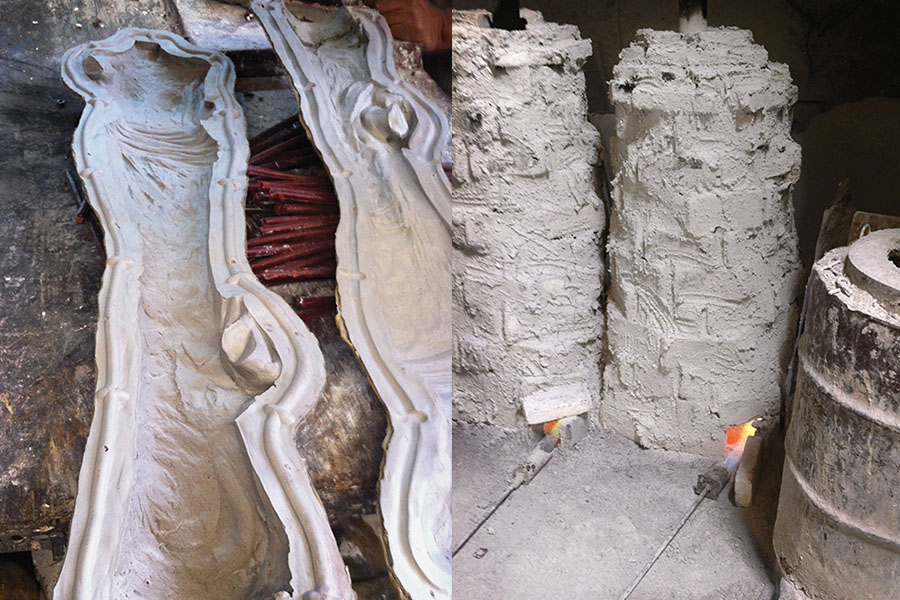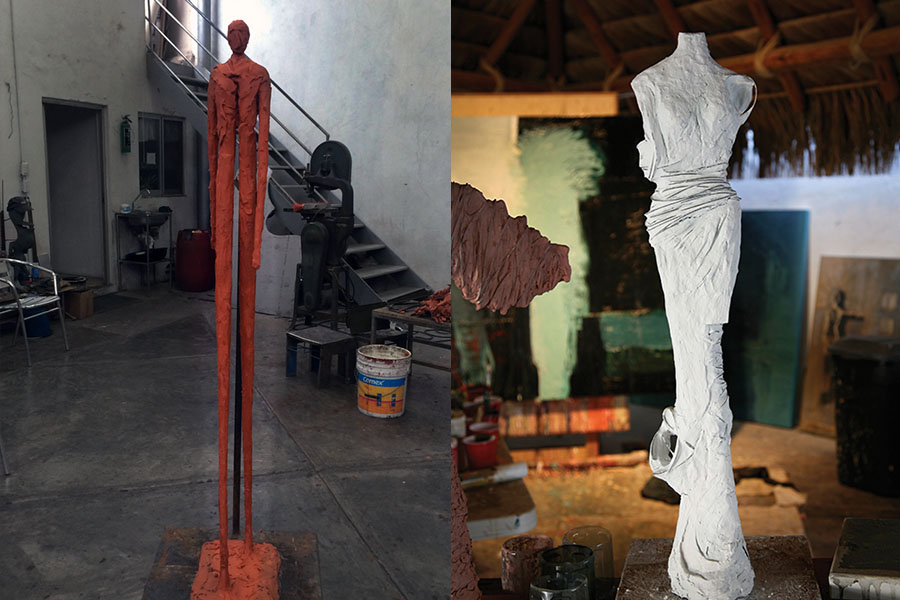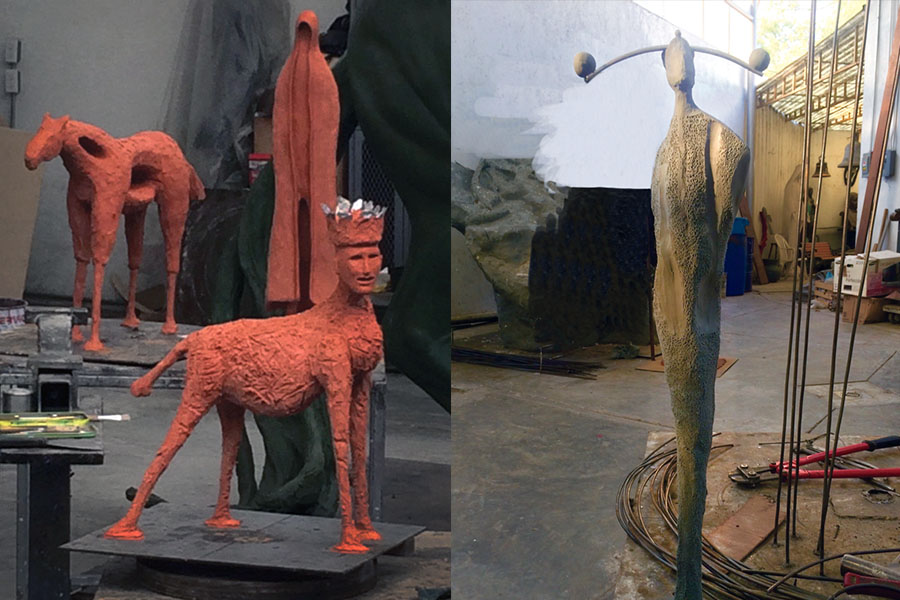 I've known many of the masters, including Picasso, Matisse and Twombly. I love Frank's work. he's made it to the top.
A Living Master – Frank Arnold
Don't miss the abstract paintings and sculptures of Frank Arnold.
San José del Cabo's leading artist- Frank Arnold definitely reminds me of my favorites… the colors of Wonner, the brush work of Parks and Oliveira and the imagination of Bischoff. I applaud his talent.
In Mexico the people address him as Maestro, Frank's work has deep psychological and spiritual power.
Like de Kooning, Gorky, or Hans Hofmann… FrankArnold paints from his gut.
Frank… Laughs like a kid and paints like a dragon.
One of the foremost abstract figurative painters of our time, Frank Arnold. Big gorgeous oils and cast bronzes, New York times includes his gallery as one of the, must see sites in Los Cabos.
His paintings are wonderful. Something so personal can be so universal. You will see something very special to you.